Explore a world of thoughtful gifting with our diverse range of products, from adorable newborn baby gifts to personalised wine options and presents tailored for him and her.
At In C Studio, we are not just a corporate gift supplier in Malaysia, but your reliable partner in corporate gifting, committed to delivering excellence in every aspect. Contact us today and redefine the art of corporate gifting.
Eco-friendly
Sustainable, long-lasting products and packaging for green gifting.
Convenience
One-stop Malaysia premium gift solution with personalization, wrapping, easy ordering, and same-day delivery.
Excellent Service
Trained team for a tailored, human touch in gift curation.
NO MOQ
No Minimum order quantity, we curate just for you
Personalization
Free laser engraving, gift cards, and customization for memorable gifts.
Functional Gift
Minimalist, functional gifting with reusable pine wood packaging.
Free Delivery
Complimentary shipping within West Malaysia for hassle-free shopping.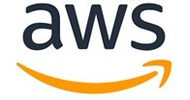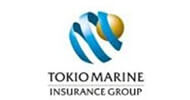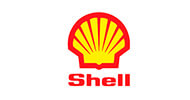 Get gift ideas for your staff or employees, door gifts, or clients in Malaysia from our articles.
Corporate gift-giving serves as a tangible expression of gratitude and a means to strengthen professional [...]